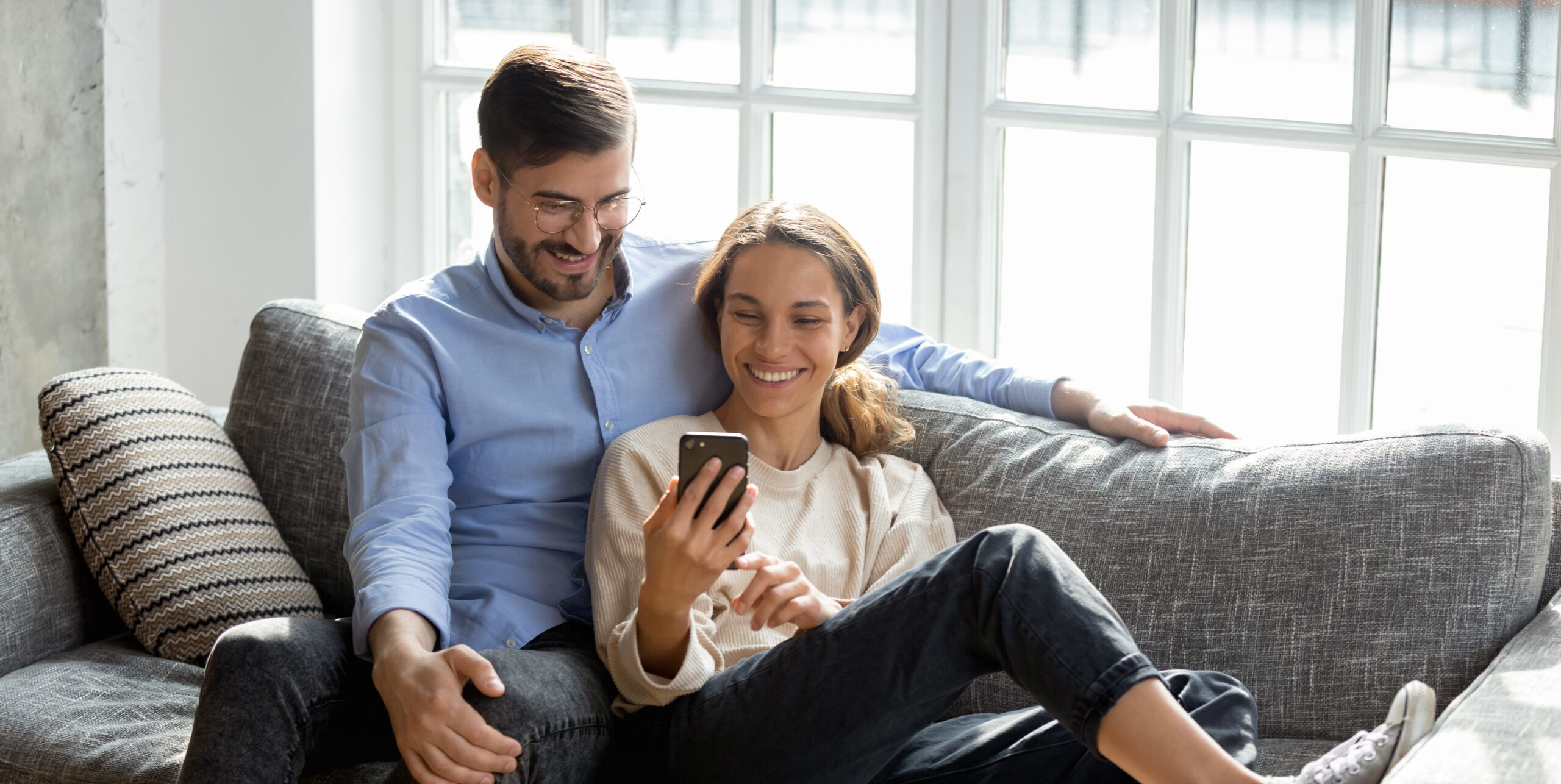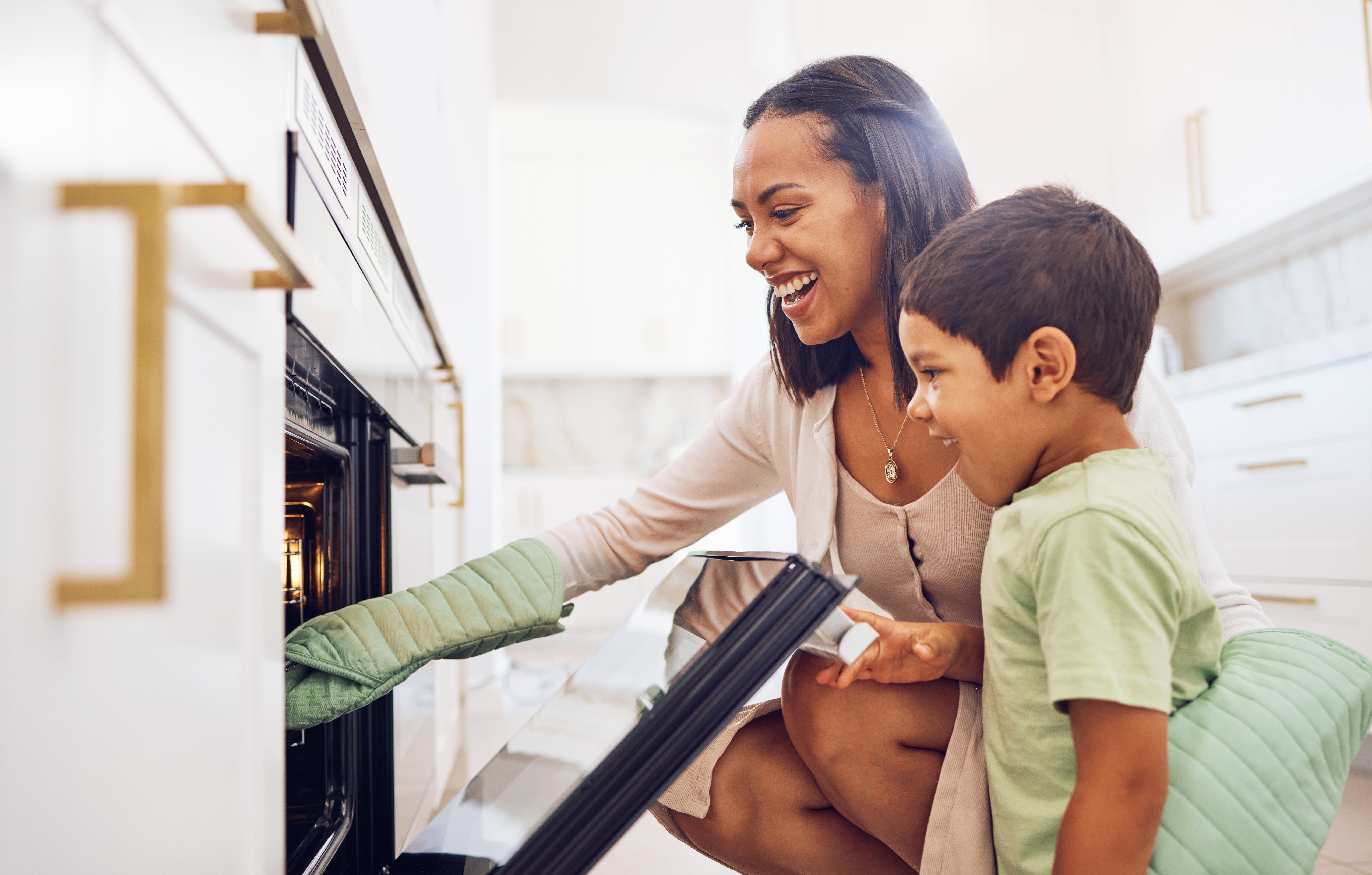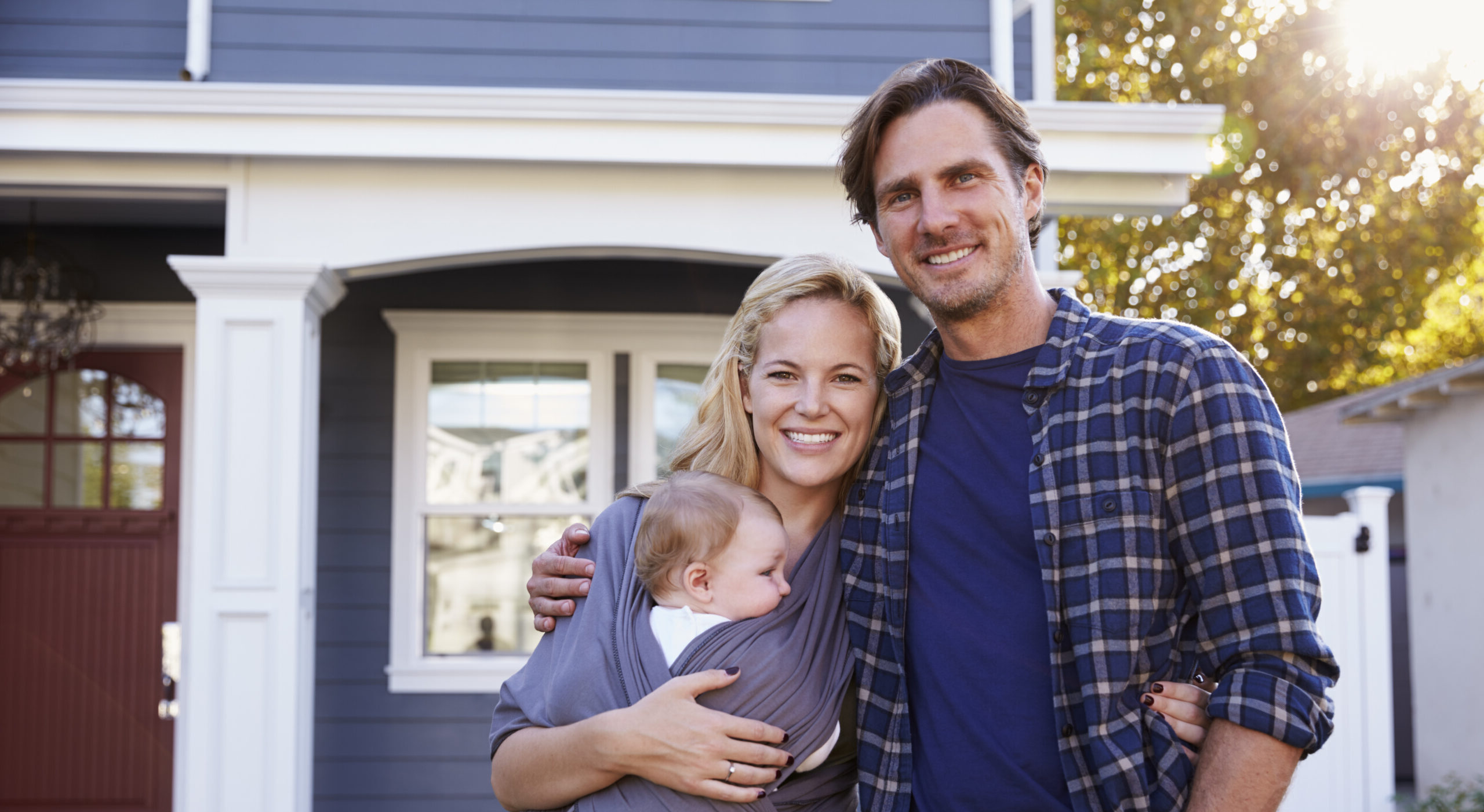 Welcome to E3 Power
Xcel energy preferred contractor
At E3 Power, an Xcel energy approved contractors and home energy audit company in Denver, our company's goal is to help all Colorado businesses and families find the best, most energy-efficient solution for any given project. What that means for you is that we will not try to sell you a product or a service that you don't need, or a "silver bullet" solution that isn't likely to pay off in the long run. Rather, we will conduct an in-depth analysis of your home or building to find the most affordable, cost-effective long term solution for comfort, safety, and energy efficiency to give you an Xcel energy-smart home. Services include:
home energy audits
commercial energy audits
insulation consulting
air sealing consulting
lighting consulting
RESNET HERS Rating
ResCheck
Manual JDS
drone services
We have years of experience and expertise with energy-efficient products and services, manual JDS HVAC duct design, REScheck, RESNET HERS rating, home energy scoring, and the many incentives available for going green in Colorado. Here at E3 Power, we want to show you why we are a highly recommended energy consultant and energy audit company in Denver.
learn more
Commercial Services
Schedule a commercial building energy audit with e3 Power to help reduce energy usage and improve indoor comfort. Using advanced building science expertise and technology, we'll help you lower overhead costs, improve occupant comfort, and cut back environmental impact.
residential Services
Find out how you could be saving money and making your Colorado house more comfortable with a home energy audit from e3 Power. Our experienced independent auditors can give you valuable insights into your home's energy use that you can use to schedule energy efficiency upgrades.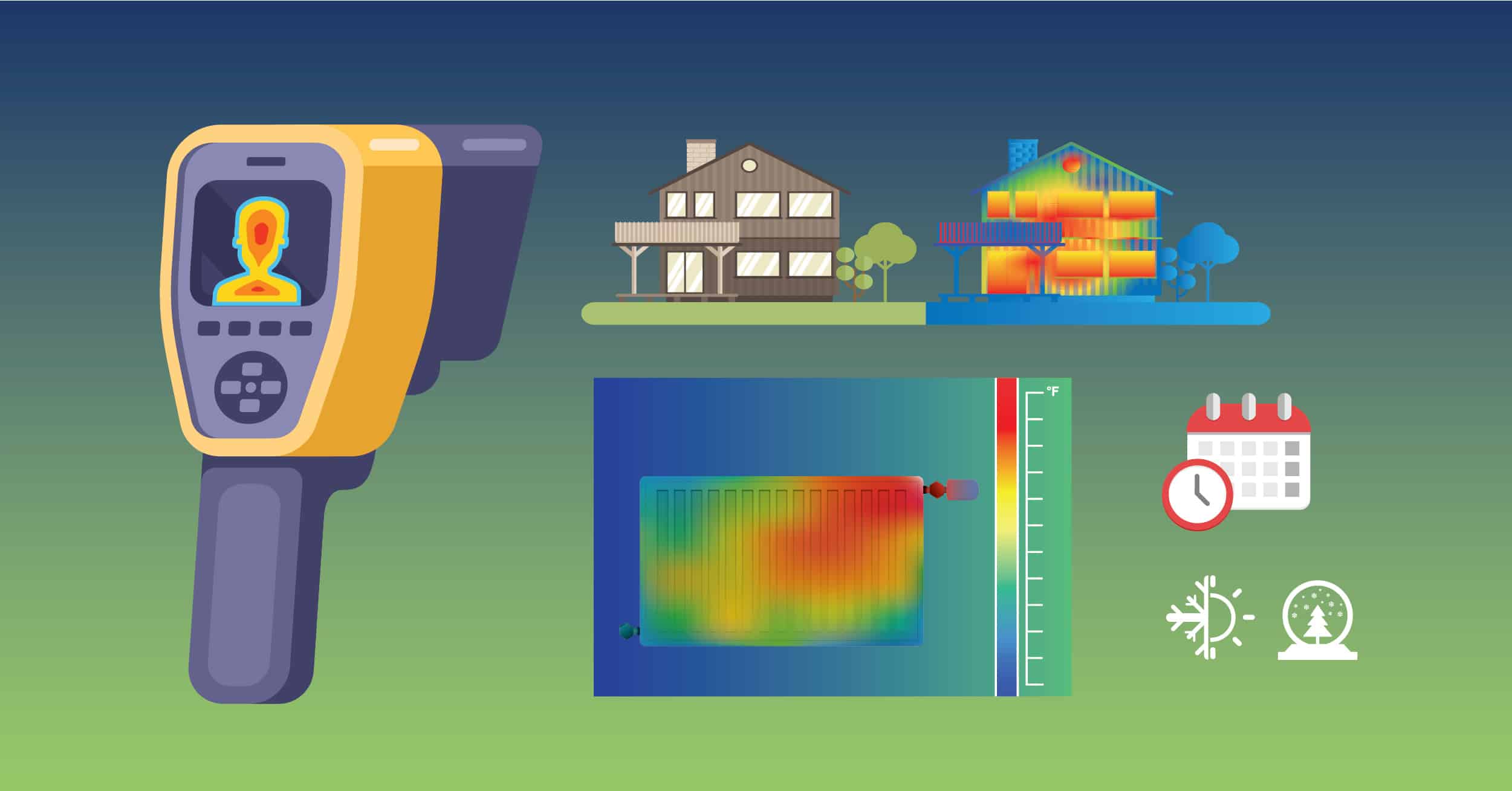 (Downloadable PDF) Thermal imaging cameras help reveal the areas of your home where poor insulation or air leaks are wasting …
learn more